From the Shelf
The Kids Are All Write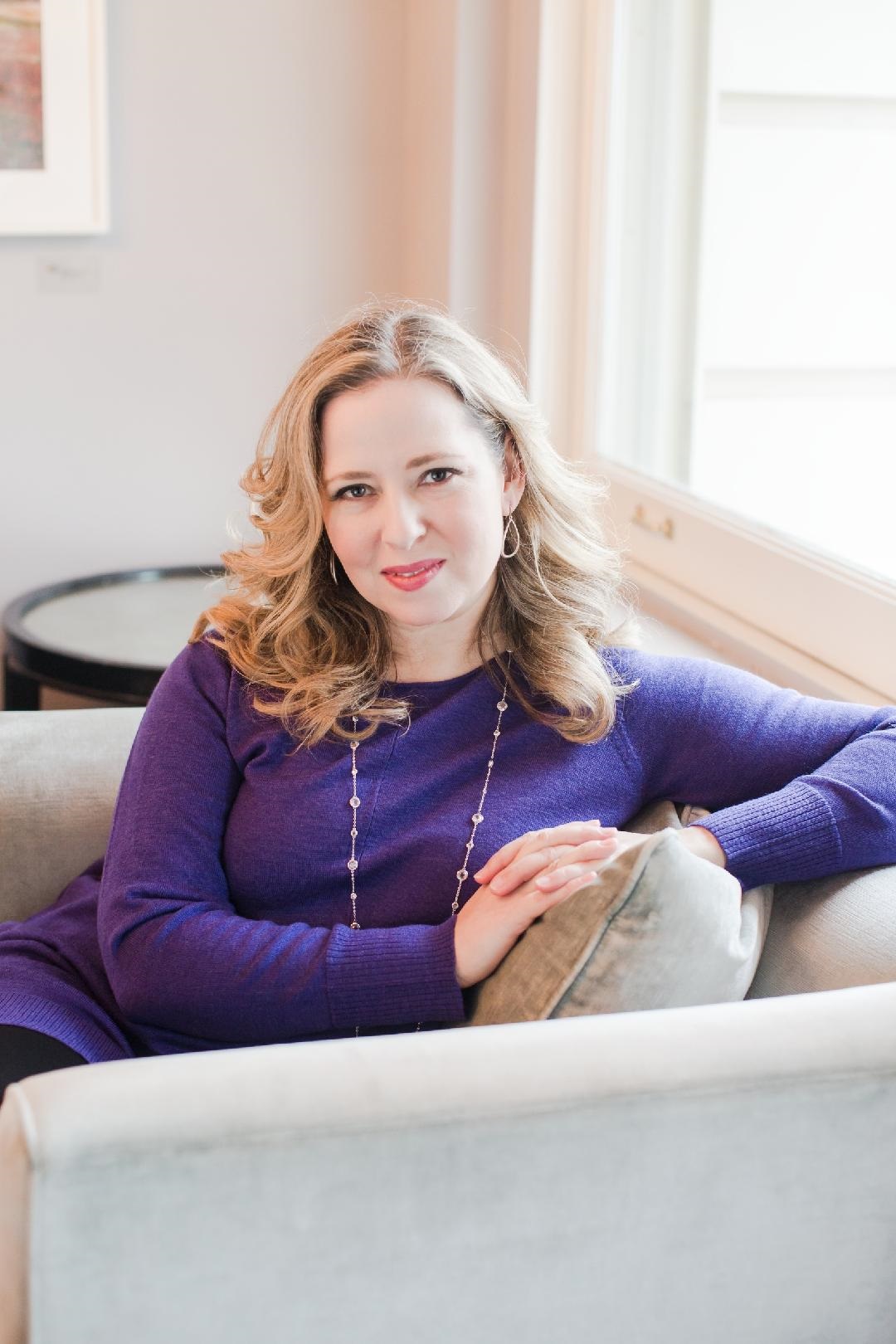 Ally Carter
How do you write a book? Do you have any advice for kids who want to start writing? What's a good place to start if you want to be a writer? I've gotten those questions hundreds of times in the last decade. And they're questions I asked myself hundreds of times in the decades before that. Let's face it--writing and kids have always gone together. Story is the fuel of childhood, and with the boom in young adult fiction it's no surprise that more teens than ever are looking to go beyond fanfiction and spiral bound notebooks--they're looking to get something down on paper and then, when it's finished, they're looking to see it on shelves.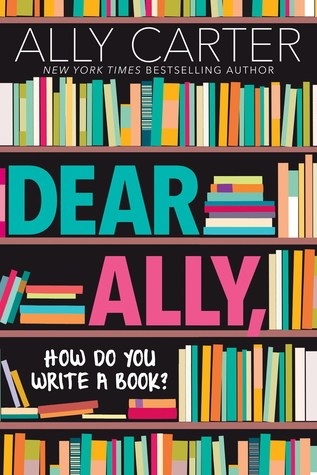 That's why I decided to answer some of the many writing-related questions that kids have. In Dear Ally, How Do You Write a Book? (Scholastic, $18.99), 30 YA authors joined me in addressing topics like where ideas come from, how to find a literary agent and how to know if self-publishing is for you. Coupled with online resources and programs like National Novel Writing Month (NaNoWriMo), there's more help than ever available to aspiring teen authors looking to find their voices and hone their craft. Some of them will be joining NaNoWriMo in November. Others will be toiling away at their own pace. Many will abandon a few projects before finding one that sticks. And some will never reach The End at all.
But whether these teen-written stories become the next big thing or live forever in the back of someone's locker, it's the act of writing that really matters. Because while not every teen writer becomes a published author, the vast majority of published authors started as teen writers. This new generation of writers is going to bring so many exciting things to the book world, and I can't wait to see it. --Ally Carter, author of the Gallagher Girls, Heist Society and Embassy Row series.

In this Issue...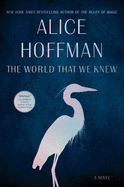 Alice Hoffman's powerful novel follows three brave women struggling to survive the darkness of World War II.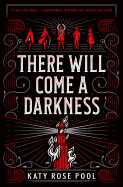 Five teenagers will decide the fate of a world on the brink of destruction in this first entry to a new YA fantasy trilogy.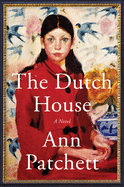 A family's life is shaped irrevocably by its relationship to an opulent house in Philadelphia's suburbs.
Review by Subjects:
Fiction ⋅ Romance ⋅ Graphic Books ⋅ Biography & Memoir ⋅ Psychology & Self-Help ⋅ Humor ⋅ Poetry ⋅ Teen Readers Recommend

Book Candy
The Books of Downton Abbey
"The books of Downton Abbey": With the release of Downton Abbey, the film, the New Antiquarian revisited a piece exploring how the creators "go to great lengths to get their period details and history correct."
---
Atlas Obscura explained why "the new Vonnegut Museum could only have ever been in Indianapolis."
---
Isabel Vincent picked her "top 10 culinary memoirs" for the Guardian, choosing titles that "recall the various ways in which food nourishes our most intimate lives."
---
CBC Books collected a list of "76 facts you might not know about Michael Ondaatje."
---
For Lewis Carroll fans, University Libraries has an "Alice Illustrated Around the World" section.

Great Reads
Rediscover: Our Bodies, Ourselves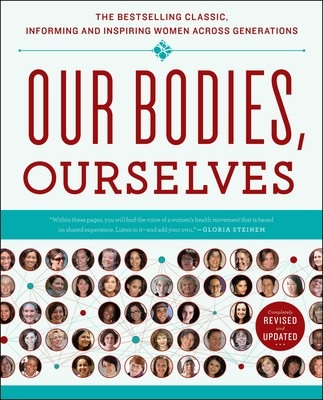 Our Bodies, Ourselves
, a revolutionary guide to women's health and sexuality by the Boston Women's Health Book Collective, began with a workshop called "Women and Their Bodies" organized by Nancy Miriam Hawley in 1969. Twelve women discussed personal experiences with their bodies, biased healthcare providers and a general lack of information on many reproductive health issues. Hawley later said that "not having a say in our own health care frustrated and angered us. We didn't have the information we needed, so we decided to find it on our own." And so they did. In 1970, the New England Free Press published a 35-cent, 136-page booklet called
Women and Their Bodies
written by members of the collective. It sold a quarter of a million copies in New England without any advertising.
Following the success of its booklet, the collective expanded it into a full book.
Our Bodies, Ourselves
was published in 1973 by Simon & Schuster under the condition that the collective retain editorial control and that nonprofit health centers would receive a steep discount. It has since sold more than four million copies. The Boston Women's Health Book Collective changed its name to Our Bodies Ourselves and published books focusing on menopause, childbirth, aging and teenagers.
Our Bodies, Ourselves
has been updated multiple times with new medical information and subject matter, including trans rights. It was last published in 2011 by Atria ($30, 9781439190661). --
Tobias Mutter

The Writer's Life
Reading with... Brock Clarke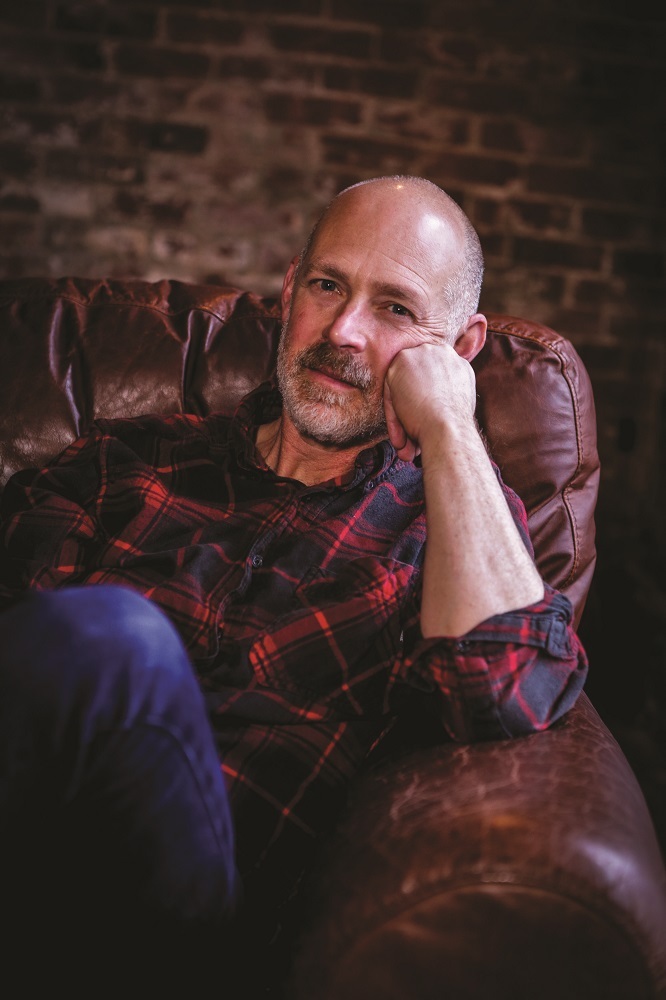 photo: Nate Eldridge
Brock Clarke is the author of eight books of fiction, including An Arsonist's Guide to Writers' Homes in New England, The Happiest People in the World and two story collections. He is a professor in the English department at Bowdoin College and lives in Portland, Maine. His most recent novel, Who Are You, Calvin Bledsoe?, was just published by Algonquin.
On your nightstand now:
Sigrid Nunez's Salvation City (which is the only one of her novels I haven't read), Robert Louis Stevenson's Treasure Island (which I'm reading to my son), Patrick DeWitt's French Exit (which I've read and it's great and I haven't removed it from my nightstand--which is not a nightstand, by the way, it's a file cabinet--because I'm thinking I might want to read it again, right after I've read Salvation City).
Favorite book when you were a child:
Robert Louis Stevenson's Treasure Island. Because in it, I had a vision of a childhood much more interesting than my own. My own being landlocked. And, also, lacking in criminals.
Your top five authors:
Muriel Spark, John Cheever, Tove Jansson, Kazuo Ishiguro, Joy Williams. All writers who stake out the territory between the realistic and the surrealistic. It's my favorite territory. I like to think it's mine, too.
Book you've faked reading:
I assume by this you mean a book I've said or acted like I've read but in fact have not read (although I love the idea of faking reading a book. I mean, actively faking it, holding a book in my hands that I'm not reading but pretending that I am: sighing, laughing, furrowing my brow, throwing it across the room, etc.). I don't think I've ever said I've read a book that I haven't read. But I didn't get a teaching job once because I admitted during the interview that I hadn't read Naked Lunch and one of the interviewers made it clear that that made me a philistine, a philistine he was not going to hire.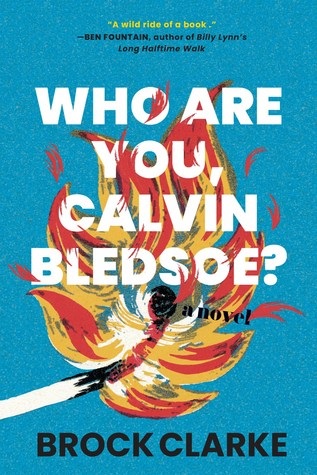 Book you're an evangelist for:
Kazuo Ishiguro's The Unconsoled. A 500-plus-page fever dream that I think is an even stranger, bolder book than his Never Let Me Go, which is another book for which I'm an evangelist (not that it needs more evangelists). James Wood once said that The Unconsoled created its own category of badness. He's right, except substitute "greatness" for "badness."
Book you've bought for the cover:
Jane Gardam's Old Filth. Funny, because the cover itself is plainish. So maybe it was the title itself that attracted me. So maybe this is a book I bought for the title. In any case, I didn't regret it.
Book you hid from your parents:
I don't think I've ever hid a book from my parents. But they might have hid books from me. Especially books about how to use chainsaws. Once when I was writing a story that involved a guy using a chainsaw (I am not a guy who has used a chainsaw), I called my father (who is a guy who has used a chainsaw) and asked him how a guy might use a chainsaw, and my father started talking me through it (knowing that I was wanting this information for a story, not because I wanted to use a chainsaw), and in the background I heard my mother yell, "Peter, no!" Because my father's name is Peter, and because my mother thought he was teaching me how to use a chainsaw and she did not like the vision of a future in which I knew, or thought I knew, how to use a chainsaw.
Book that changed your life:
I mean, they all have.
Favorite line from a book:
"Perhaps, being lost, one should get loster," from Saul Bellow's Humboldt's Gift
Five books you'll never part with:
Muriel Spark's The Prime of Miss Jean Brodie, Paul Beatty's Slumberland, Kazuo Ishiguro's Never Let Me Go, Joy Williams's The Visiting Privilege, The Stories of John Cheever
Book you most want to read again for the first time:
Any Muriel Spark book. When she died, I remember feeling not so much sad as empty, adrift, because her dying meant I'd never read another book of hers for the first time.
Your new novel is called Who Are You, Calvin Bledsoe? Does this mean you don't know who Calvin Bledsoe is?
It's a rhetorical question. I know exactly who he is. Calvin--a meek middle-aged blogger for the pellet-stove industry who is whisked off by his mysterious ancient aunt to live a life of international crime--isn't so sure, though. I had a good time helping/making him find out. I hope readers have a good time finding out, too.

Book Reviews
Fiction

Simon & Schuster, $27.99, hardcover, 384p., 9781501137570

Harper, $27.99, hardcover, 352p., 9780062963673
Berkley, $27, hardcover, 672p., 9780425271827
Romance
Morrow, $15.99, paperback, 432p., 9780062958464
Graphic Books
Ten Speed Press, $24.99, paperback, 384p., 9781984856487
Biography & Memoir
Nightboat Books, $19.95, paperback, 440p., 9781643620176
Amistad, $25.99, hardcover, 304p., 9780062890566
Psychology & Self-Help
Lifestyle Entrepreneurs Press, $17.95, paperback, 265p., 9781948787925
Humor
Random House, $20, paperback, 416p., 9781984801517
Poetry
Coffee House Press, $16.95, paperback, 112p., 9781566895613
Teen Readers Recommend

Holt, $19.99, hardcover, 496p., ages 14-up, 9781250211750
Tor Teen, $17.99, hardcover, 336p., ages 13-up, 9781250297518
Norton, $18.95, hardcover, 320p., ages 12-up, 9781324004417
---